This month's photo has been chosen from Flickr user YM_Arki's photostream.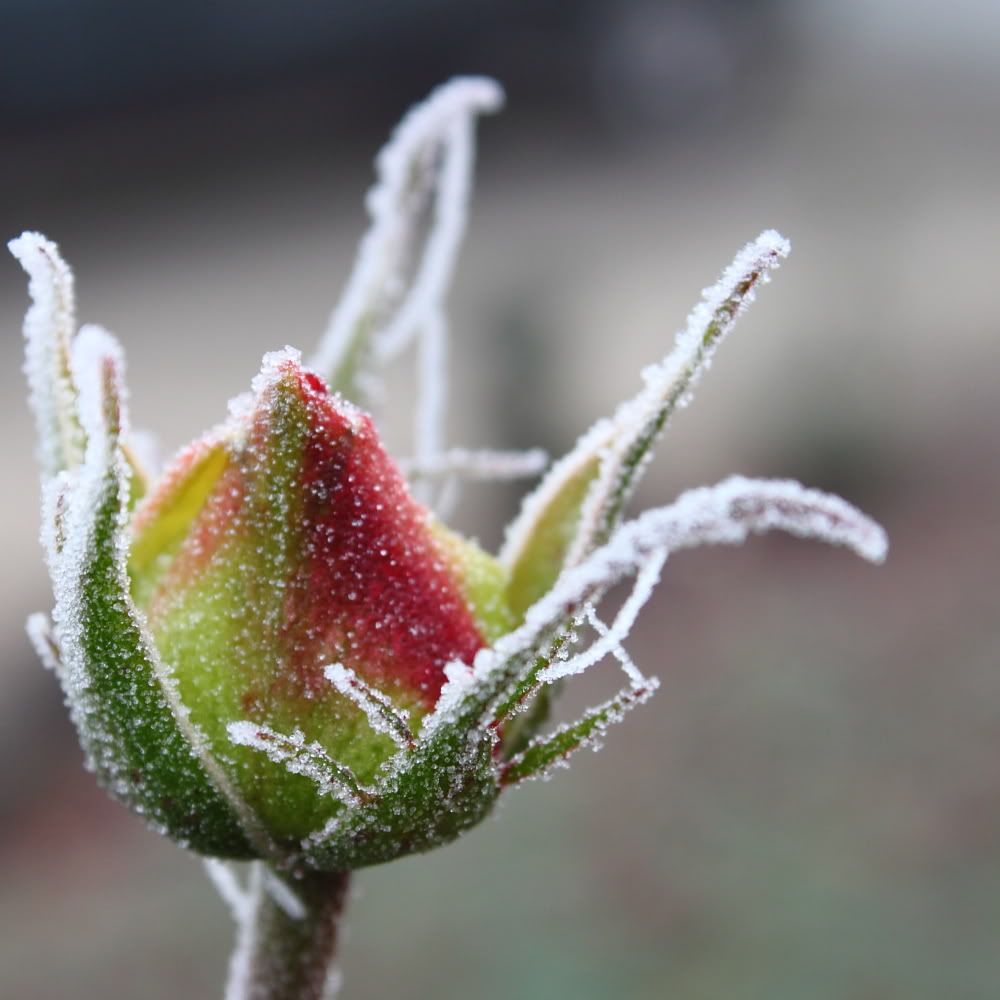 click to enlarge, or see it on Flickr
© Carol South
This beautifully executed macro of a frozen rosebud illustrates much of the overlooked beauty of winter. If you have time, be sure to head over and check out her photostream. There are tons of great shots in there.